Welcome! You're in the Right Place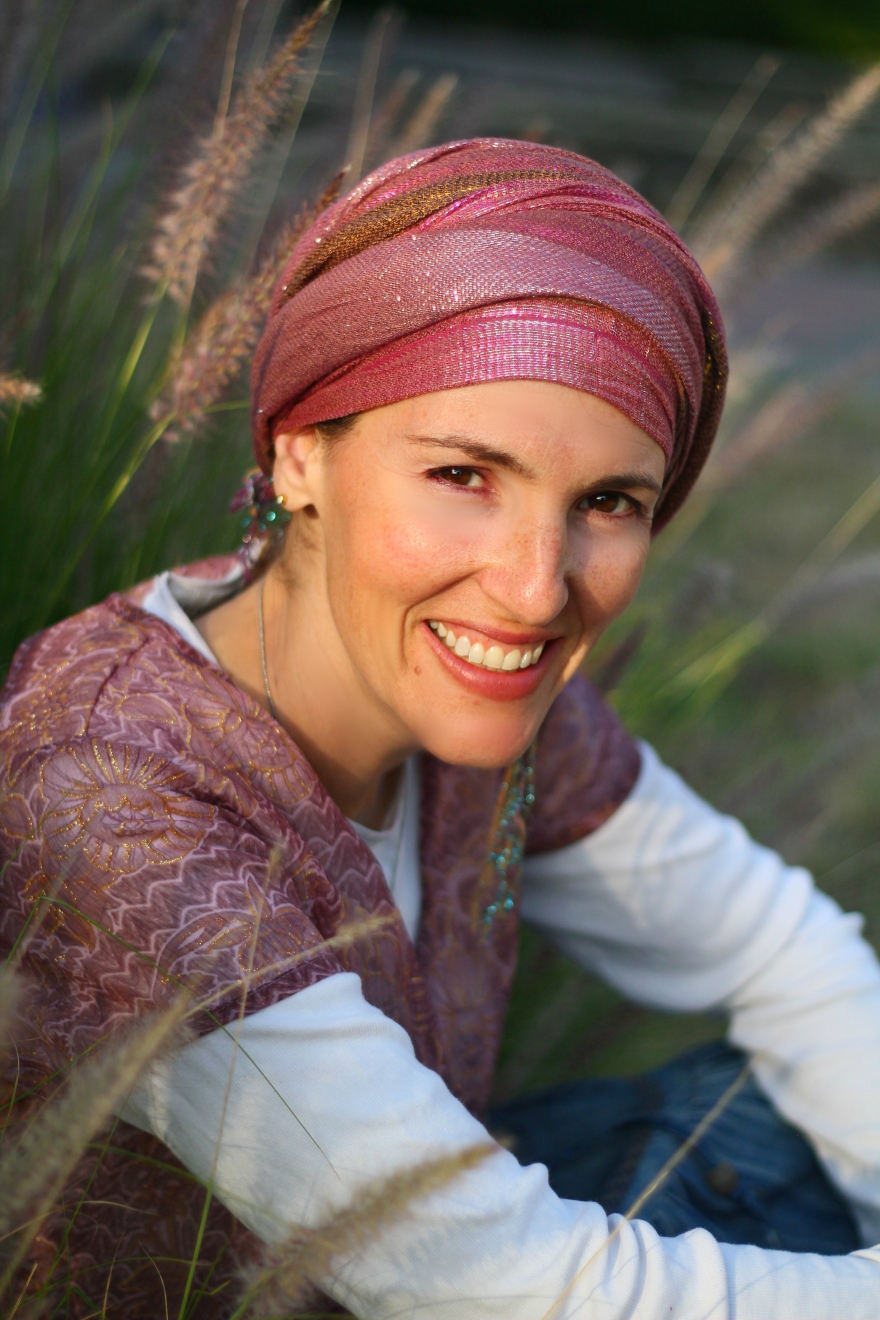 If you're a high achiever
who wants to reduce stress
and avoid burnout,
and have more
time and energy instead...

And rather than feeling
drained and depleted

you'd like to feel
more relaxed, healthier and happier...


...you're in the right place.

Maybe you're here because of one or more of the following:
You feel like you're on a rollercoaster of "to do"…pulled in different directions by work and family, you're juggling and playing catch-up... but wish you could take time off to feed your soul and recharge your batteries, free up space in your schedule to do yoga or meditate, go running or be out in nature, or just sit on the couch and read or watch a movie



A highly driven professional or business owner, you push yourself, sometimes even feel guilty when you don't get everything done...and you're worried you just might crash and burn out or get sick...when instead you want to reconnect with yourself, feel more peaceful, and be in alignment with yourself



You give and give, saying "yes" to everyone and feel guilty about taking time for yourself. You wish you could value yourself more, give to yourself, feel more fulfilled and enjoy your life
Maybe you've been neglecting your health by eating unhealthy food, skipping meals, not resting enough or staying up late, so you feel drained and depleted, moody and snappy… but you really want to take care of yourself, exercise and eat right so you can feel positive and keep your energy up



Family life is a like revolving door, chauffeuring the kids around or playing "tag in and tag out" with your spouse...but you'd rather hang out together and have more quality time to talk, laugh and create memories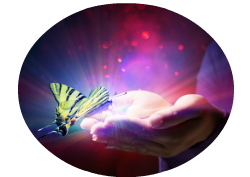 If any of this resonates with you -- you are not alone!

I would be honored to support you by helping you access your inner voice
so you can get the results you want.


It starts with your own Divine Connection.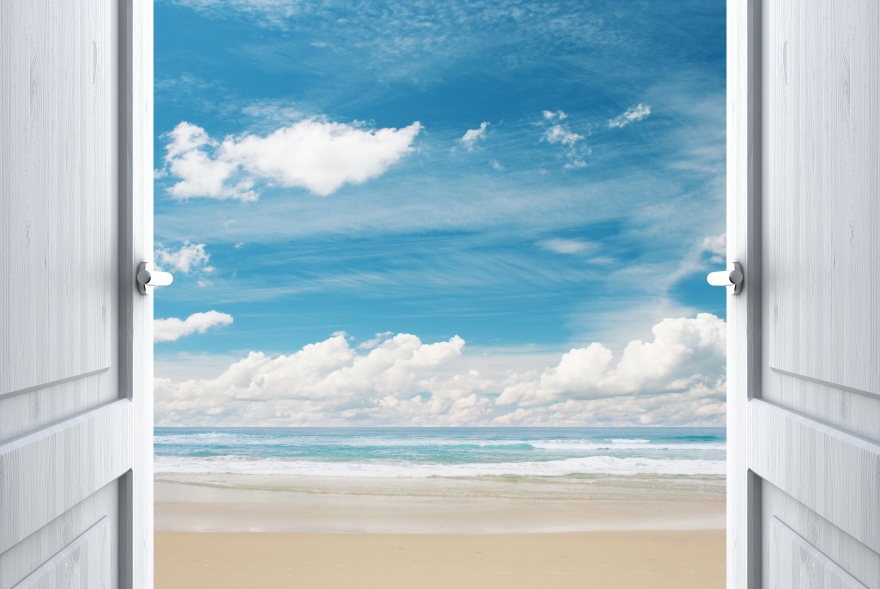 Stressed, drained and depleted?
Headed towards burnout?
I invite you to a complimentary, no-obligation
"More Time and Energy" Exploratory Call
Interested in learning more? Click here.
"Devora Gila Berkowitz is THE real thing: I now know just how deep she has gone into the process of learning how to embody balance and self care while mothering. What she offers comes from her deep journey, and is coupled with her beautiful artistic ability to see the uniqueness of each one of her clients."


Ruth Toledo Altschuler, Essence Mentoring Founder, Flower Essence Practitioner and Educator