Busy Mom Me Time Guest Expert Series
If you're a busy woman and you want to feel more relaxed and positive, reconnected,
and have more balance and flow in your life, then you've come to the right place.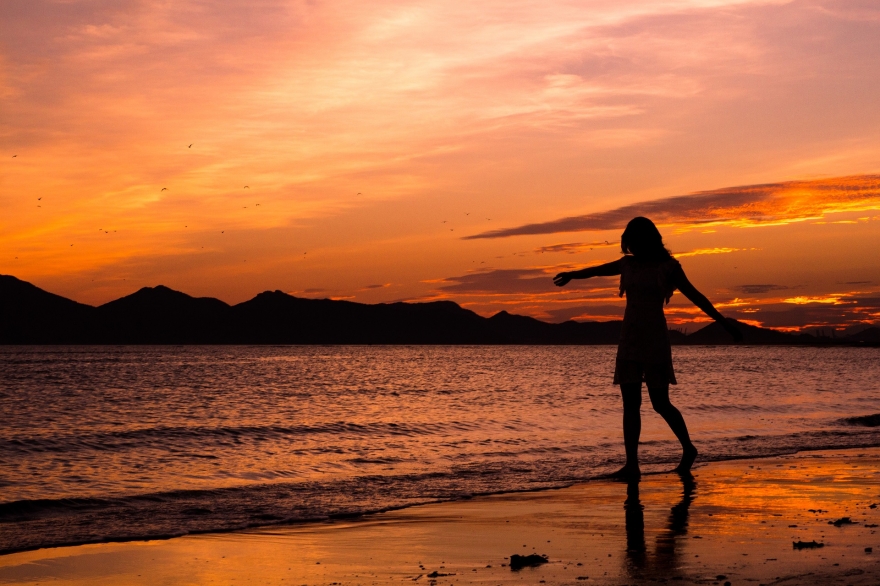 As a Divine Connection Coach and Holistic Healer, I help busy moms find more time for themselves and have more energy so they can be happier and healthier.
And I help them to get more aligned on the physical, emotional, mental and spiritual levels so they can feel good and enjoy life more.
In this monthly series, you are going to learn tools that our featured guest experts already use with their own clients to achieve success.
I have hand-selected these experts to share their knowledge and experience so that you can walk away with information and tools you can already use to become more connected and aligned in your life so you can feel more peaceful, grounded and balanced.
When you enter your details to the right, you will receive this monthly series and other resources to support you in feeling happier and healthier.

Just to give you a taste:
Interview #1: Money as Divine Self-Care Practice - Personal Finance Coach Debbie Sassen
Interview #2: Open up to Possibility So You Can Feel Peaceful and Free - Sharon Svenson of Svenson Hypnosis
Interview #3: Clarity to Get Stuff Done! - Carol Williams "The Action Lady" of Efficient Productivity Services


I hope you'll join us!
YES! I want access to the "Busy Mom 'Me' Time Guest Expert Series"