Meet Devora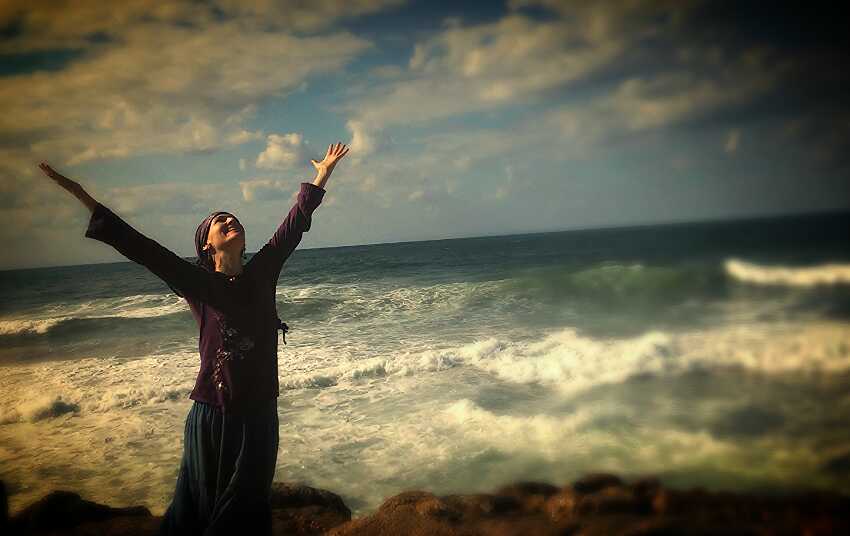 Devora Gila Berkowitz is an intuitive Transformation Coach and Healer who helps women to feed their soul, create more time for themselves and have more energy so they can feel happier and healthier.
She believes that you can align yourself physically, mentally, emotionally and spiritually so you can enjoy greater levels of well-being in your professional and personal life.
Devora is certified in life coaching by Coaches Training Alliance and in business coaching by The Coaches Console, and she is also a yoga teacher certified by the Kripalu Institute. Devora earned a BA in Linguistics from Harvard College and a Masters in Spanish from Middlebury College.
She has trained privately over the past decade with Master Healer, Haya Baker, M.A., learning how to facilitate immediate energy shifts from Divine Source energy.

Outside her professional passions, Devora loves ethnic cooking, world music,
starry nights, and spending time with her four spirited, creative children and husband.