Welcome! You're in the Right Place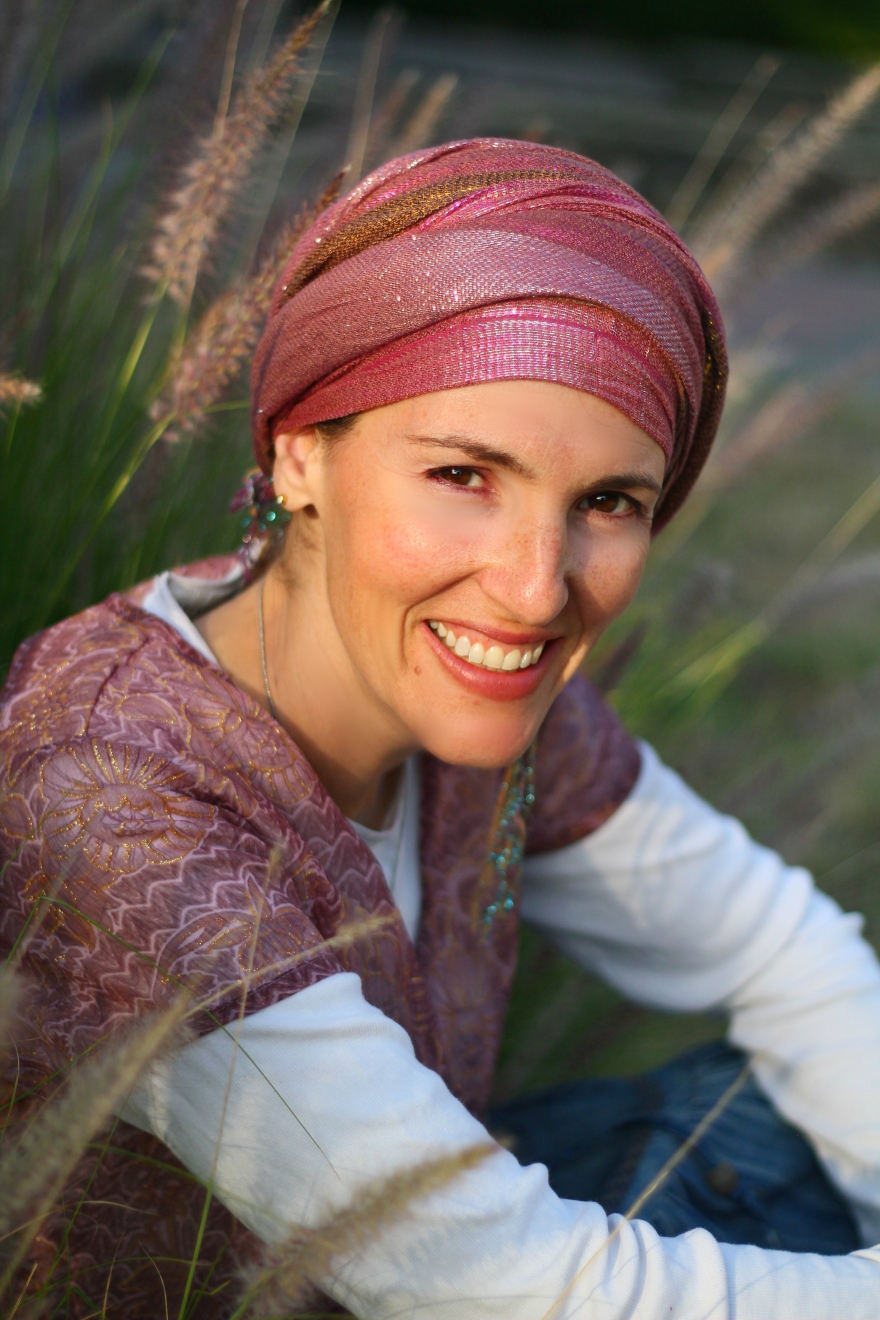 If you're a professional or
entrepreneurial woman

who wants to reduce
stress and overwhelm
from your life, work or business
and be more calm and relaxed,
peaceful and confident,
with more ease, flow and joy

and have more time and energy
to become happier and healthier...


...then you're in the right place.

I'm guessing you're here because of one or more of the following:
You feel like you're on a rollercoaster of "to do"…pulled in different directions by work and family, you're juggling and playing catch-up... but wish you could take time off to feed your soul and recharge your batteries, free up space in your schedule to do yoga or meditate, go running or be out in nature, or just sit on the couch and read or watch a movie



A highly-driven professional or business owner, you push yourself, don't take enough breaks, thinking about the next thing there is to do, sometimes even feel guilty when you don't get everything done...and maybe you're worried you just might crash and burn out or get sick...when instead you want to reconnect with yourself, feel more calm and peaceful, and be in alignment with yourself



You give and give, saying "yes" to everyone -- family, clients, colleagues, or employers -- and feel guilty about taking time for yourself. You wish you could value yourself more, give to yourself, feel more fulfilled and enjoy your life
Maybe you've been neglecting your health by eating unhealthy food, skipping meals, not resting enough or staying up late, so you feel drained and depleted, moody and snappy… but you really want to take care of yourself, exercise and eat right so you can feel positive and keep your energy up



Family life is a like revolving door, chauffeuring the kids around or playing "tag in and tag out" with your spouse...but you'd rather be present, hang out together and have more quality time to talk, laugh and create memories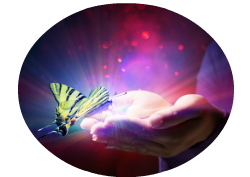 If any of this resonates with you -- you are not alone!

I would be honored to support you to have more ease, flow and joy in your life.

If you feel ready to explore how to have more ease, flow and joy
in a supportive way that feels right for you...
...then I invite you to a complimentary, no-obligation Ease and Flow Clarity Call.


>>>Click here to schedule an Ease and Flow Clarity Call<<<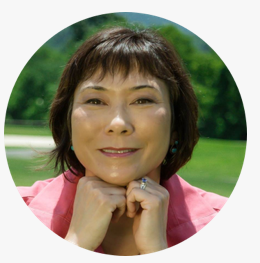 "It's hard to find people who can go as deeply and as intuitively as Devora did with me. She used her skill to help me open up to see clearly and release the source of my struggles. It was amazing, and life-changing. Thank you Devora, for your powerful work! Sandy Freschi, Human Design Specialist

"I value all that you are doing as my coach and you are giving me what I need. I appreciated your insight and instincts to go into the meditation with me today, as that was a very valuable experience to release negative energy and to infuse myself with new life-affirming energy and to have a process I can use on my own, when these situations arise in the future. THANK YOU FOR THAT MEDITATION!"

Joy Torchia, Torchlight Consulting Services

"I feel like my life is a triumph after working with Devora Gila. She is so real and not afraid to be vulnerable in her own challenges and growth edges in her own life. She has a unique ability to be present for others in a loving and accepting way and bring out their best because she does it for herself."
Haya Baker, M.A., Jewish Logotherapeutic Healing and Conscious Transformation