Welcome! You're in the Right Place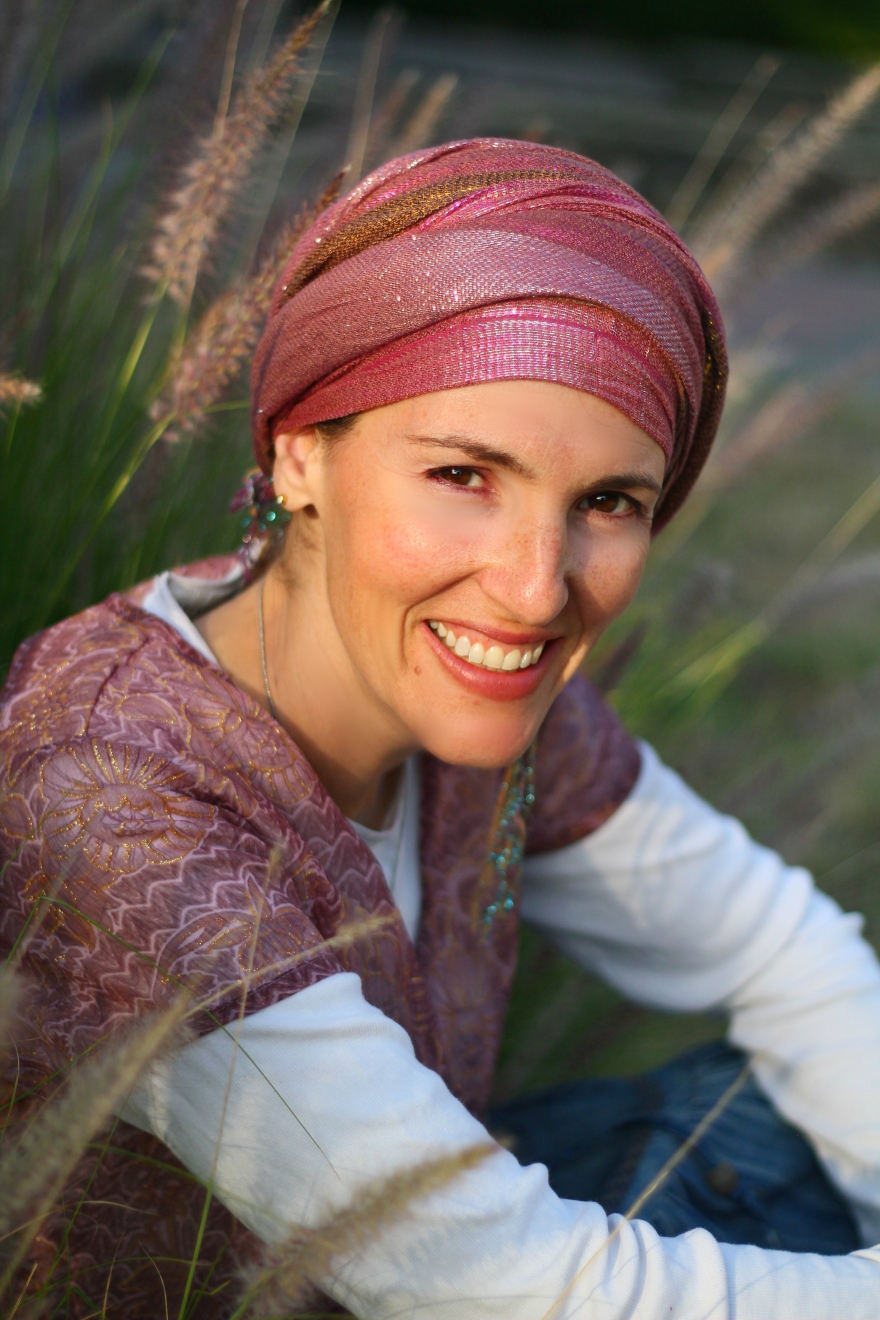 If you're a woman
who wants more
time and energy

instead of feeling
drained and depleted


and if you'd like to feel
more relaxed, healthier and happier


...you're in the right place.


I'm glad we found each other!
My free mini-course is for you:
You feel like you're on a rollercoaster of "to do"… but wish you could take time off to recharge your batteries, and free up space in your schedule to do yoga or meditate, go running or be out in nature, or just sit on the couch and read or watch a movie



You're pulled in different directions by work and family, you're juggling and playing catch-up, feeling guilty about not getting everything done... when instead you want to reconnect with yourself, feel more peaceful, and be in alignment physically, emotionally and spiritually



Maybe you've been neglecting your health by eating unhealthy food, skipping meals or staying up late, so you feel drained and depleted, moody and snappy… but you really want to take care of yourself, exercise and eat organic food so you can feel positive and keep your energy up



You give and give, saying "yes" to everyone and feel guilty about taking time for yourself. Finally, you're ready to value yourself, give to yourself, feel more fulfilled and enjoy your life



Family life is a like revolving door, chauffeuring the kids around or playing "tag in and tag out" with your spouse...but you'd rather hang out together and have more quality time to talk, laugh and create memories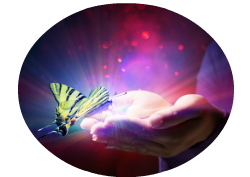 If any of this resonates with you -- you are not alone and help is on the way! Submit your details in the form to the right and you'll receive this free mini-course, "Transforming the 3 O's of Overwhelm, Overdrive and Over-giving into Greater Levels of Well-Being" plus some more surprises to help you become more aligned so you can relax, be happier and healthier!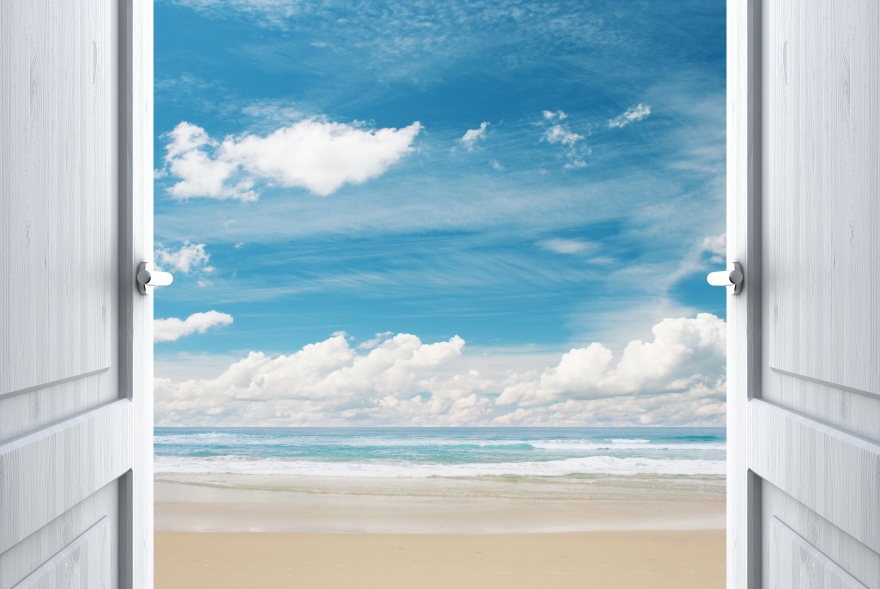 Not enough time in your day? Feeling drained and depleted?
Ready to create more time and more energy so you can recharge, have more freedom and get back into alignment?
The "More Time and Energy" Discovery Call may be just what you need!
--> This free, 25-minute laser-focused session is for women who are ready to have more time and energy in their life. I will help you get clear on where you are in your work-life balance along with what might be standing in your way of creating more time for yourself and having more energy. I'll also share powerful recommendations for having more "me time" and balance in your life. By the end of the session, you'll know what your next step will be in order to create more time and have more energy so you can feel healthier and be happier.
Click here to apply for your "More Time and Energy" Discovery Call