Abundance for Busy Moms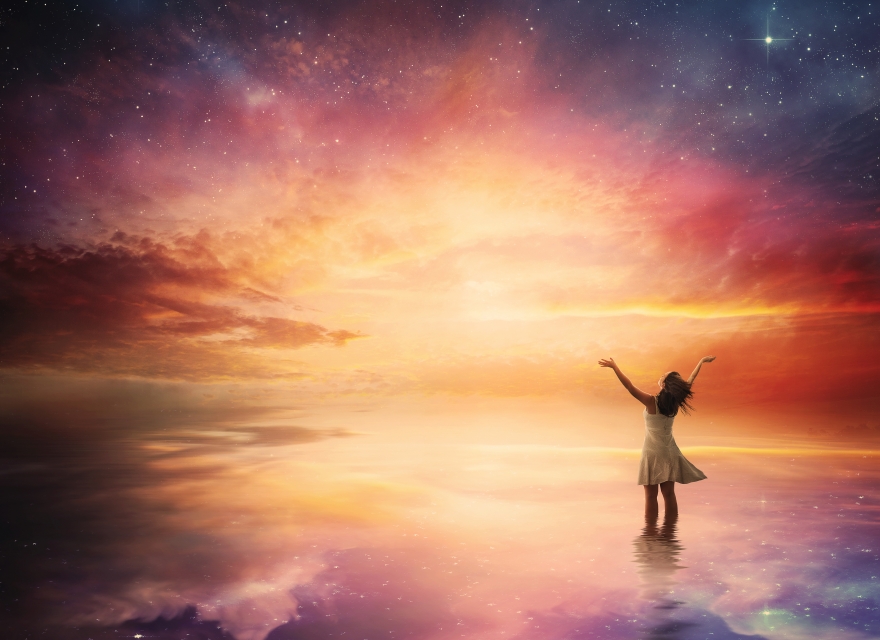 The Divine is ready to co-create Abundance with you!
Open your heart and mind to abundance... helping you to create more time for yourself and have more energy with this energy-infused silent mp3 that taps into Divine Abundance consciousness.
Listen to this short audio as many times as you feel you need it. Notice how you feel while listening. And observe what you co-create in your life with the Divine.
Click here to listen or download

Here's a personal story I had with this when I first compiled this audio.
I listened to it several times in a row.
The next day:
my husband had a huge breakthrough idea for his novel
my emotionally-charged 11-year-old son came back to himself ...after a long time that I hadn't recognized him
my two youngest boys agreed on a way to share toys without the constant fighting -- Whew! What a breakthrough!


In one day, so much spiritual abundance landed in my family's lap!
I felt more energetic because I didn't have to worry about my kids and I could share my husband's excitement...
And everybody knows that when you have more energy... there's more time to take care of yourself!
(Editor's note: within 24 hours of posting this,
I had a breakthrough discovery about my teen's underlying medical situation
and the paths of treatment...after 15 years of searching! Amazing!)
Click here to listen or download
"I listened before bed to your healing mp3 on resolving limiting beliefs and I chose to listen to it with regard to a stuck client. I awoke without my usual fears about her resistance. In our session this morning she opened up to her own heart in a way she had never before allowed. She found a pathway of compassion to her own pain and great love emerged! Thank you, Devora Gila, thank you God!" - Haya Baker, Logotherapist,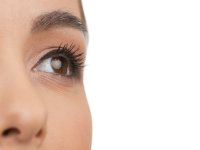 "Before I listened to the Abundance mp3, I felt slightly overwhelmed almost all the time. I chose the Abundance mp3 intuitively. After listening once, I no longer experience this chronic background overwhelm. I feel a lot lighter and free, and also more at ease with my children." - Anonymous
Click here to listen or download
Please contact me if you would like the source of the music.