Divine Healing Collective - Vax Shedding Issues
Divine Healing Collective


Vax Shedding Support



Are you a generally healthy person with sudden health issues?

Maybe you experience one or more of the following:


headaches


nosebleeds


abnormal menstrual bleeding


menstrual cycle disturbances - excessive bleeding/no bleeding


pelvic pain


aching joints


feel lethergic


dizzy


soreness


low energy levels


brain fog


fatigue


itching eyes and nose


miscarriages


extreme fatigue


fever


urinary tract infections


muscle aches


pain


emotional distress (fear, anxiety, despair)
Whatever your health struggle,
one thing is for certain:

you can turn to the Divine
for a healing breakthrough.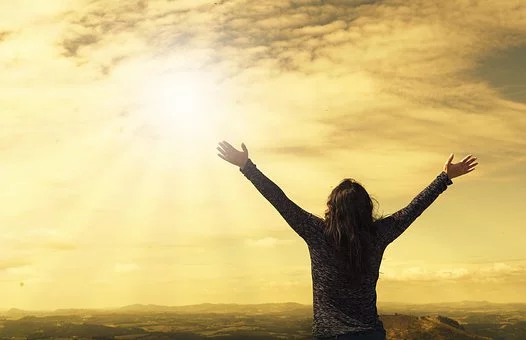 I want you to know that the Highest level of help
is available to you right now.
I have been called forward to offer this new program
as a facilitator of Divine healing

WHAT YOU WILL EXPERIENCE IN THE DIVINE HEALING COLLECTIVE


your body's innate ability to heal on the DNA level over a 12-week period


invite Divine healing to eliminate toxins, reverse damage, and regenerate the body*


turn feelings of despair, fear, and struggle into calm, peace and unconditional love


feel held in a sacred environment of support and healing for self and other


experience transformation on physical, emotional, mental and spiritual levels
*deeper issues take longer to heal
This process will help you connect to your body's natural ability to heal
and help you faster and more effectively than currently.
---
Malka Sima Pais
Shake Your Soul Dance Instructor and SomaSoul Therapist
"I've worked with so many healers over the years and I can say that Devora's "got it." She really has such a gift. Her presence allowed me to go in deep into those scary places while feeling so safe, held and loved. Devora allows for that depth of healing and contact so you can open up to accessed that deep healing."
---
VALUE: $1497
BETA offer: $597
3 monthly payments of $199
How the DIVINE HEALING COLLECTIVE works:
Group Component
Twelve 60-minute group healing sessions to support you on the physical, emotional, mental and spiritual levels


Powerful release of emotional blocks to accelerate your recovery


Safe and supportive group environment to reinforce that you are not alone


A sacred space to shift your energy, get aligned, become empowered and connect with others who care about your progress


If you cannot attend you will be still be sent the divine healing energy that was sent to the group




During these live sessions, Devora will:



Support you in a mind-body-heart-soul process to access your innate ability to heal yourself with the gift of Divine Grace


Provide a space to access profound inner peace and freedom from fear


Create a unique sacred space for deep energy shifts that accelerate the healing process


Support you in ways that increase your alignment, self-empowerment and personal Divine connection


Faciliate special custom healing from the Divine for what is in your highest and best in the moment


The collective energy will enhance the healing for all.
---
V.C.
Life Coach and Author
"I absolutely loved your healing and felt it was one of the biggest highlights of the program.
You are so super gifted and I look forward to working with you in the future."
---
WHEN:
Sundays at 1pm ET, 6pm London, 8pm Israel
WHERE: Zoom online conferencing


Limited to 10 participants
VALUE: $1497
BETA offer: $597
3 monthly payments of $199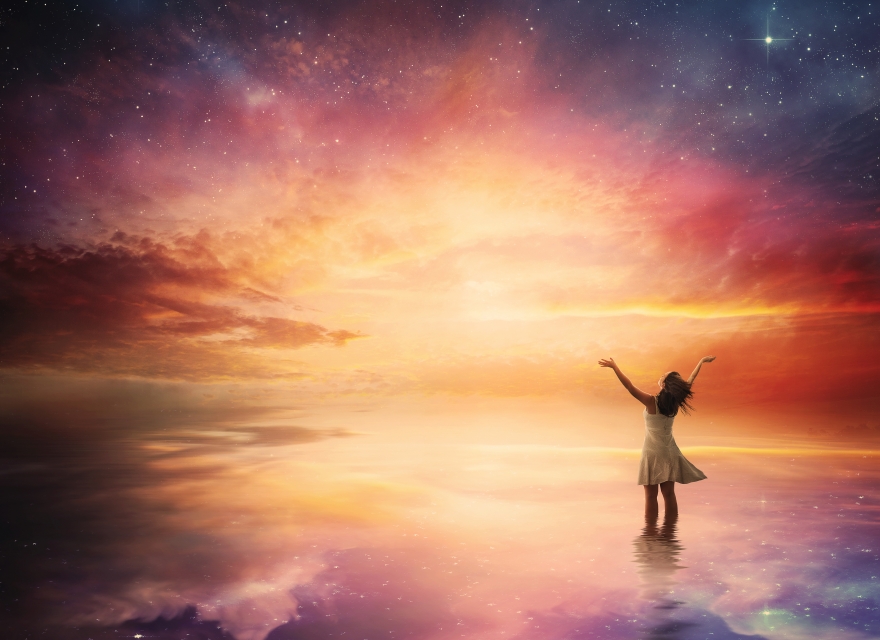 ---
Ellena Lieberman
Manager & Founding Partner at Akashic Records Consultants International
"Devora Gila, people are searching for the light.... This is your 'life calling'.... to swing the doors open so the light pours into them and let God work with them. Your talent lies in your delivering the magnitude of the divine force. It's your prayer holding the sanctuary of the golden holy light inside. You're blessed."
---
Common Questions:
How does the healing work?
This customized energy is delivered by Divine Source and is facilitated by Certified Master Level Energy Program Creator and Facilitator, Devora Gila Berkowitz.
Unhealthy energy found in your system is reversed and transformed with healthy energy. It is sent by Divine Source 24/7.
How long will it take to heal?
We cannot know how long it will take to heal your specific situation. Deeper issues take longer to heal. You are welcome to register for another 3-month series to continue the healing process as long as you need the support.


What modality is it?
The sessions follow a somatic-based meditative process that works deeply on the physical, emotional, mental and spiritual levels. The Divine healing facilitation scanning process was designed by Master Medical Intuitive Stacey Mayo, Founder of the Sentelligent Solution.


Does this method interfere with medical treatment, alternative medicine or other healing modalities?
No. Divine energy healing will not interfere nor overprocess you.


Could this method harm me?
No, this method cannot harm you nor overprocess you. Divine healing energy is gentle yet effective.


I have a family member who needs healing but cannot attend.
You can attend in place of your family member and he or she will receive the healing. S/he does not need to believe in the healing in order for it to work.

**BONUS!**
Ongoing healing energy between sessions, sent from the Divine that is personalized for what you need on the physical, mental, emotional and spiritual levels for your highest good. The Divine will send you support for what is needed for your highest and best.
VALUE: $1497
BETA offer: $597
3 monthly payments of $199