HEART BUNDLES FOR BUSINESS
Are your clients cancelling because they are feeling
financial uncertainty?

Are you afraid of offering your services because people are overwhelmed by the crisis?

As people come out of lockdown and re-enter the work force, they will need a lot of support. As a service practitioner, coach or healer, you can help your clients by getting energetic support for your business.


Get results in your business through the pandemic -- and beyond.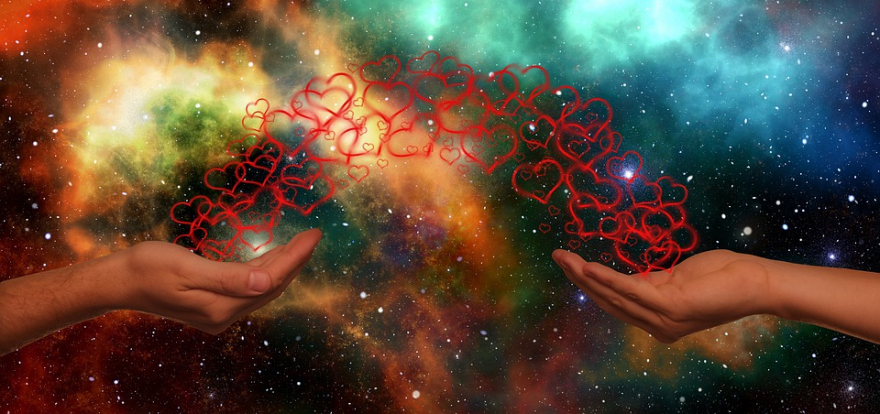 HEART BUNDLES (HEAling Remote Treatment)
for Business
Here are examples of results clients are experiencing:
Feel more ease and flow as a business owner


Reduce anxiety and worry about getting clients


Heal your financial concerns


Be "in the fire of your business" from a place of authenticity and confidence


Sky-rocket your self-worth so you can get out there and do what you love


Create better boundaries around your business in ways that make sense for you


Heal hidden blocks and triggers that get in the way of creating, selling, attracting divine-right clients


Be more focused and productive in your business and marketing including strategy, planning, and follow through


Heal limiting beliefs about yourself, your ability to run your own business and make money


Release fear and other emotions that get in the way of moving forward



Gain clarity in niche and marketing message




Be creative in your business in ways that inspire and motivate you



Feel more achievement, fulfillment and satisfaction
WHAT ARE HEART BUNDLES?
A HEART Bundle is a supportive personalized energy treatment from Divine Source/God that I facilitate, through a high level connection. It supports you to have better well-being in different areas of your life including wellness, relationships, career and business, and finances.
HOW DOES HEART BUNDLES FOR BUSINESS WORK?
In a free 15-minute Clarity Call, we will explore where you are in your business and pinpoint the areas that need the most support.
In the call we will design a personalized "HEART Bundle" that will support your business. The HEART Bundle will contain various individual remote energy transmissions from my healing toolbox that I co-created with the Divine on behalf of humanity. I will send you a summary of what you will receive, with a subscription link on a pay-what-you-can basis. If you resonate with the description, click on the link and subscribe to begin. If not, there is no obligation. You can unsubscribe at any time.
To schedule your 15-minute Clarity Call, click here.
HOW IS THE HEALING SENT AND IS IT SAFE?
Healing is sent via Source/God 24/7 to support you

You won't feel or notice that you are receiving the healing as it is being delivered
May be used regardless of your religious or spiritual beliefs
Can be used with any other medical or healing practices and won't interfere with those or over-process your system
The energy transmissions are sent until you unsubscribe


"Thanks to Devora's support, I am much less anxious over finances. When I had to cancel my event because of the coronavirus quarantine, I was able to pivot gracefully to produce an online event." - G.R.
"My business is taking off like never before. I have new clients and I just hired a book coach with nine books lined up to publish." -T.B.
"Before the pilot study, I was struggling with my new messaging and wanted to attract new clients. During the pilot, I created new messages for my services, got new clients and am making lots of great connections.
Things are flowing well, and I feel like everything is coming together, and I am making progress. Clearly, our current times and lockdown makes life harder, but I have no stress or worries at all." - Rocky Lavlani, Enrolled Agent IRS, Virtual CFO, Profit Comes First
HOW MUCH DOES IT COST?
The cost of the personalized HEART Bundle is by monthly subscription. You may choose one of three suggested payment levels starting at only $36/month, based on your financial situation and the value you feel you will be receiving from the healing. Amount of payment does not influence the quality or quantity of the healing you receive. I designed the payment model in this way to make it easy to reach many people. I also love the feeling of generosity and reciprocity this system creates. You can subscribe for healing other family members as well. You can unsubscribe at any time.
(If you know another person in distress, you can sponsor them anonymously. Just let me know in the Clarity Call.)


If you feel you need extra support, there is also a "HEART Bundle + Monthly Session" option at a reduced rate to deepen your healing and accelerate your results.
HOW LONG DOES IT LAST?
The HEART Bundle is delivered from divine Source/God as long as your subscription is current. You can unsubscribe at any time.
When you feel that you have overcome your challenges and are seeing new ones in their place, schedule a new clarity call and we will adjust your HEART Bundle Treatment.
WHAT DO I NEED TO DO WHILE THE ENERGY IS BEING SENT?
After subscribing to this service, divine Source sends the HEART Bundle 24/7. We recommend that you gently observe yourself each day to notice any shifts and changes in your business. To help you do this, we will send you an email at the end of each week so you can reflect on the little shifts. As you observe the small shifts, like how you take care of yourself, prepares the ground for bigger shifts. Keeping a journal of positive changes will enhance your progress. The act of observing yourself and your circumstances helps the transformation process.
Each month you will receive an automated email with a tip to support you.
Start here by scheduling your free, 15-minute Clarity Call.
DOES IT WORK?
Here are some results from previous 3-month Pilot Studies:


Emotional Health and Well-Being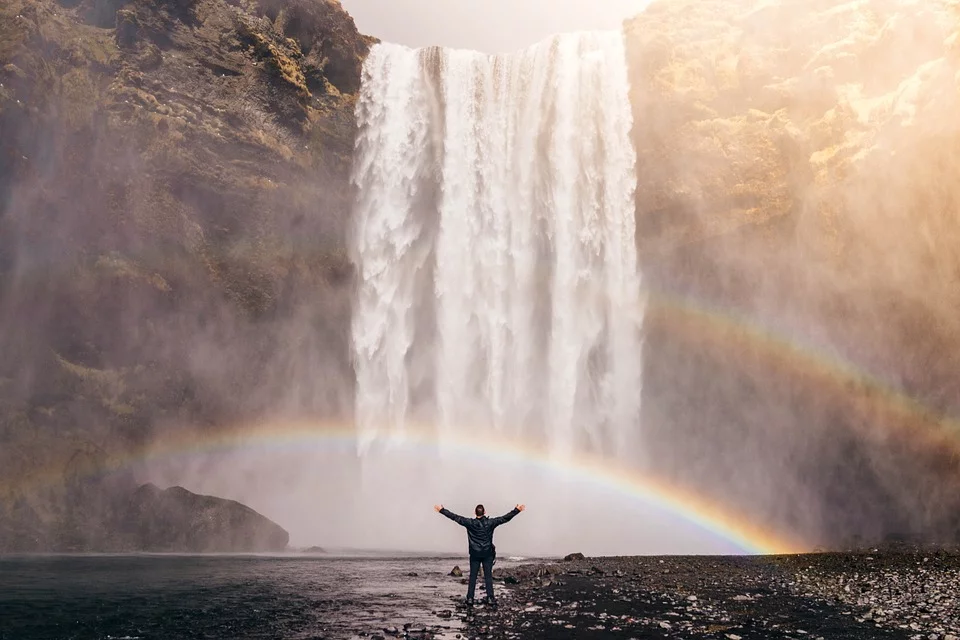 "The good vibes for ease and flow have been massive."
"I've been feeling intensely creative and a lot more easygoing than is usual for me, I tend to err on the side of anxiety and over-planning."
"Noticing that my breathing space has opened up and I'm living more consciously in gratitude, softening on my inner critic, hearing myself saying "that's ok" and "that's good enough"
"I'm really amazed about how much peace, excitement and happiness I feel!"

"I don't feel like I'm climbing a vertical Everest where I couldn't even see the peak. I'm still climbing but the climb isn't as steep. I don't feel the same amount of effort needs to go into every little thing I do."
"I was able to tap into feminine leadership energy to dig deep into my intuition .... I really shifted and it shifted the dynamics."
"I have felt more ease and flow in my life this month so keep sending your amazing healing energy this way."
"I feel I am not emotionally taken over anymore, I feel centered in myself, I am balancing my energy."

"I'm tearing up and have a huge smile at the same time! My life has changed so much over the last few weeks, it's awesome!"
Focus, Clarity, and Productivity Activation



This healing will help you to get clarity on what to focus on so you can set your priorities easily. It will help you to more easily create systems to increase your ability to stay organized. You'll feel yourself getting things done step by step and notice that you are more productive and efficient. As a result, you will accomplish more in less time and achieve results more quickly than ever before.
Here's what business owners are saying:
"I got a lot done this week without pressure."

"I'm more focused and clear."

"I feel more energetic lately and more clear and I can analyze things better."

"I strongly feel the urge to be productive. I'm also feeling clear to express self in direct and sharp way."

"I am doing all the things I set out to do and am having a productive week!"

"Things felt easier this week and I got more done than expected. I finally had a productive week. I even finished my assignment 24 hours early!!"

"I have noticed clarity in my thought process. I developed a habit to write down every idea I have in a special notebook. I feel energized, aware and very on target."

"I have the first and second quarter of next year planned for both professional and personal life."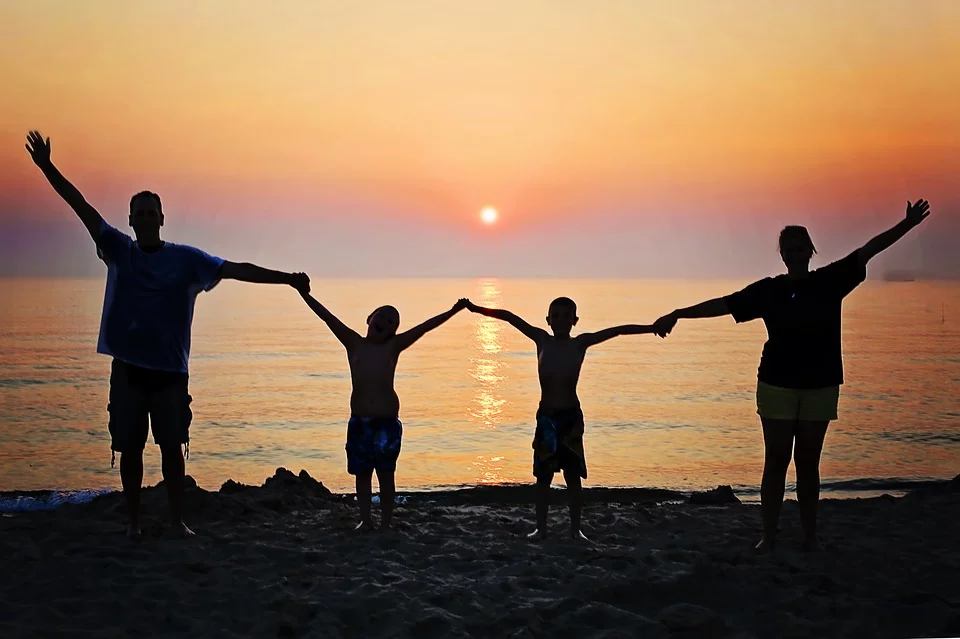 "My marriage is calmer and family life is calm and stable. My husband is easier to deal with. He acts more like a husband. I finally feel that we are emotionally connected."
"I feel like I am on a honeymoon! I'm excited to see him. I didn't expect to feel butterflies at this age -- I never thought I would feel that again. He calls in the middle of the day to say he loves me!"
"My client kept repeating her fears over and over. I told her I can only work with her if she is committed to getting out of her story. While it was hard for her to hear that in the moment, she thanked me and now we have a better relationship. As a result, she is amazing results from the coaching."

"You supported me in creating healthy boundaries with a person I care about yet wish to protect myself from. Within less than 24 hours my relationship with this person shifted in a way that allowed me to free myself"

"I set boundaries for my child in a way that surprised me. I feel a major shift within me regarding my ability to set boundaries."
Finances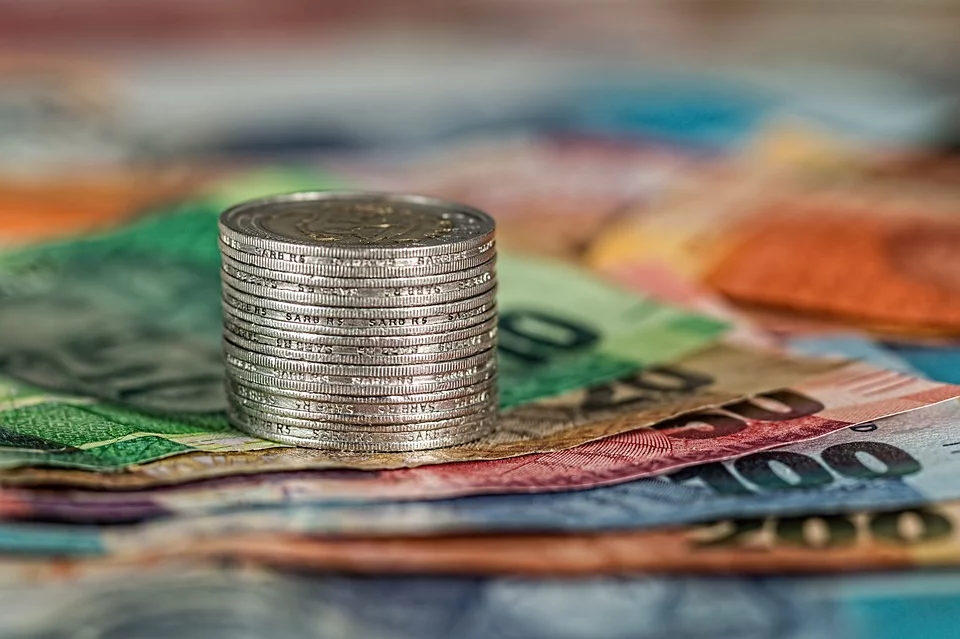 "I had my highest income month ever!"
"I got a $40,000 per year promotion and my husband just received a $25,000 raise. In two months, my husband and I have secured a total of $65,000 yearly increase."
"After years of procrastinating, I finally took action that is saving me hundreds of dollars per year."
"After years of paying tens of thousands of dollars in property taxes, I was suddenly able to save 75% for no apparent reason."
"I don't feel constantly worried about money and my financial future. I feel supported and secure about my future. I know I will be OK."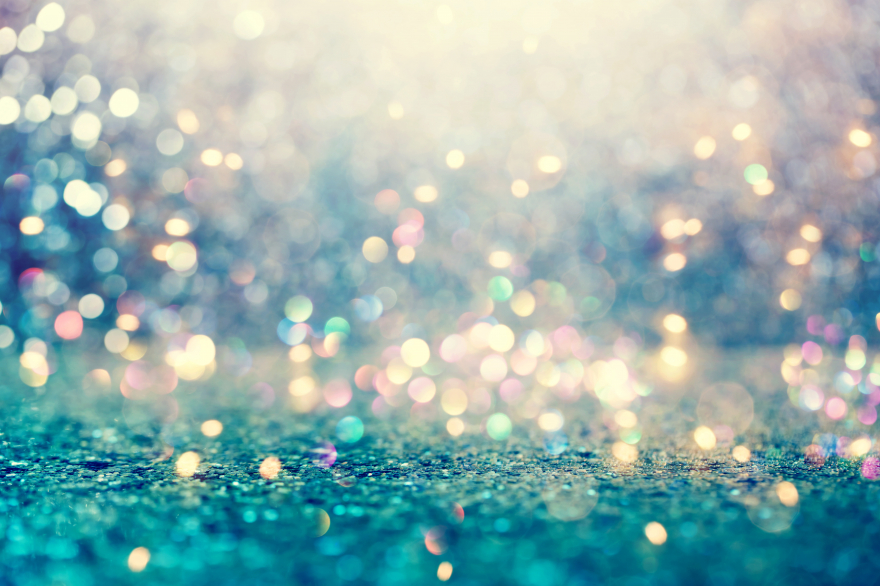 Are you ready to feel supported?

Let's get started and create your own personalized HEART Bundle so you can get the results you want.
Click here to schedule your 15-minute Clarity Call and begin the process of transforming your life.
* IMPORTANT DISCLAIMER: This service is not intended or implied to be a substitute for professional medical or psychological advice, diagnosis or treatment. This service is not intended to diagnose, treat, cure or prevent any disease. Please see a medical professional if you need help with illness. depression, post-traumatic stress disorder, or have any concerns whatsoever. Results vary with each individual and we cannot guarantee that you will experience results similar to the testimonials and client reviews presented here or any results at all. Each person is different and one person's success is no guarantee of results. Testimonials and client reviews are true and accurate. However, these statements or examples should not be viewed as promises or guarantees of results. Results are affected by a number of factors over which we have no control.