This program is filled. To be placed on the waiting list, send a request to dgb@devoragilaberkowitz.com

"MASTERLIGHT"
Mastermind Business Support
for Empaths, Lightworkers, Visionaries and Heart-Based Soul-Centered Entrepreneurs
A unique program to heal yourself, grow your business, help more people and have greater impact


Be supported in a divinely-guided, mindful, loving and compassionate space with like-minded people



Create a ripple effect in the world and be part of those who are helping to wake up others and bring in the new era in the world






LAST CHANCE -- SECURE YOUR PLACE NOW!
Founding Members Price $430/month

Early Bird: 6 monthly payments of $333
WHO IT IS FOR:


highly sensitive and empathic service practitioners who want to change the world


you want to impact many people with your gifts and talents


you easily connect to Divine guidance or want to learn how


overloaded by so much information you receive


and...



don't feel supported by people around you so it's hard to feel confident in your business


you feel anxious or overwhelmed by others' energy



went through trauma or abuse and it's hard to heal yourself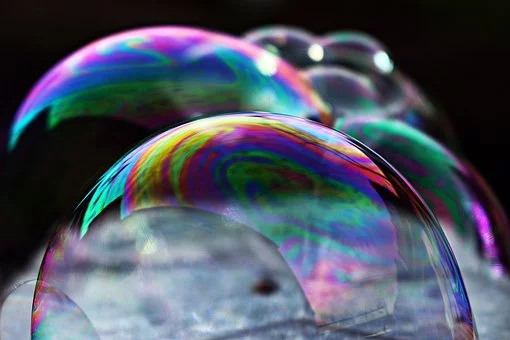 Our Mastermind was inspired by a deep, heart-felt vision to bring together talented and gifted empathic practitioners who need support healing themselves and building their business. We are creating a safe and supportive space to help you build your confidence to get out there and serve others to your highest ability.




IN THIS MASTERMIND YOU WILL LEARN TO:


take back your personal power so you can manifest what you want


break free of what's holding you back to be your best self and manifest results in your business


become more grounded and present to stand in your truth no matter what


be in the Divine Flow so you can stay out of fear, overwhelm and other negative emotions


and...



tools to get clear and reliable Divine guidance so you know what steps to take in your business


get out of a downward spiral and get back into your online business


rebound quickly from setbacks


clear your system of negative energies and entities


techniques you can use to get out of your own way on a daily basis so you never stay stuck
Experience the power of the collective as we tune into Divine consciousness.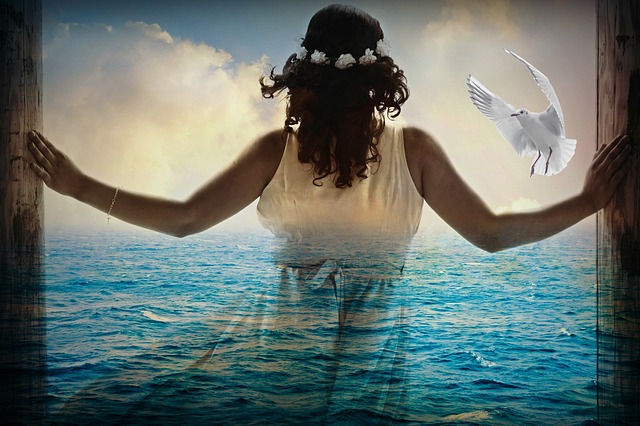 WE WILL SHARE:


Our best secrets how to HEAL YOURSELF that we only reveal to our private clients


Best energetic strategies on how to MOVE FORWARD IN YOUR BUSINESS


Personalized ENERGY HEALING from your Divine Source to support you behind the scenes


A DEEP CLEARING PROTOCOL to remove negative energies and seal your bio-energy field


How to identify and manage your EMPATHIC SUPERPOWERS


Magically powerful and divinely-guided MIND-BODY-HEART-SOUL collective healing experiences



THIS PROGRAM INCLUDES:


A small group to allow for personal attention and focus
A safe, supportive and intimate environment provides a greater connection so we can help you get out there more powerfully. The group will be invited to support each other during the calls, which will amplify the healing and your ultimate results.




2x monthly online meetings for six months over Zoom conferencing


Twice a month gives you the support you need without overwhelming you, while giving you a break between meetings to integrate the coaching you receive and the concepts you will learn. We will provide you with a balance of structure and methodology with spontaneous divine guidance to come through to give you exactly what you need at the right time.



Energy-block release work including a Deep Clearing Protocol


This type of support is important to help you create better boundaries and heal more quickly so you can serve your clients better and run your business with more energy.






High-vibrational energetic healing for life (wellness, relationships and finances) and business


One of the most powerful features of this program is the background energetic support you receive from your Divine Source. Giving you the optimal support for everything that happens in your life, family and work while you are running your business. Including help for unsupportive family relationships, transitions such as moving, health issues, and money issues. It will not overload or overprocess you.and can complement any other healing modalities you work with.




Recordings of all calls if you miss a session and to review the powerful coaching moments


You will be able to go back into a private page to listen to the call at your leisure. Each time you listen, the lessons go deeper.




Private Facebook group to stay connected in between sessions




Stay in contact with others in the group in between calls to receive support, be seen, be heard and share ideas, suggestions and strategies. This serves as a container to help you build your confidence as you move forward in your business.




BONUS #1:


Energy Healing Treatments for Life and Business (Value: $1000)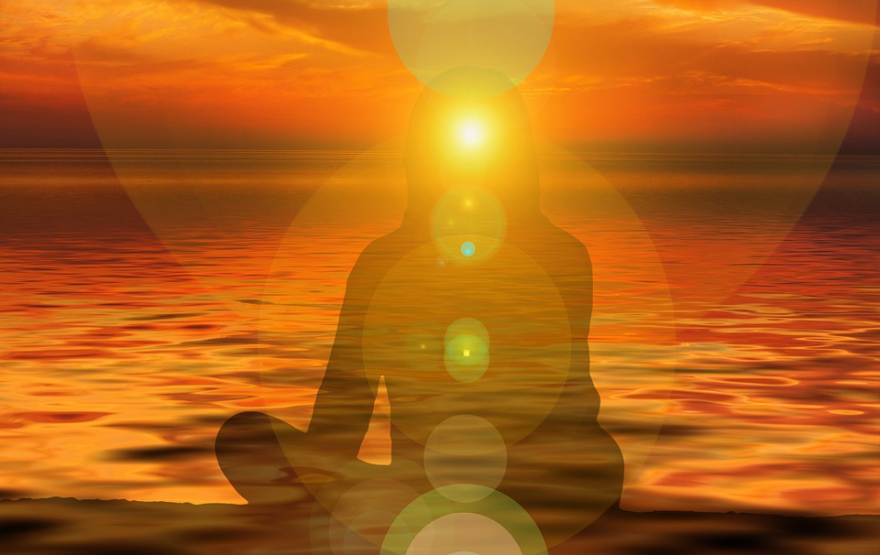 What clients are saying about this:


"I've been feeling intensely creative and a lot more easygoing than is usual for me, I tend to err on the side of anxiety and over-planning."
"Noticing that my breathing space has opened up and I'm living more consciously in gratitude, softening on my inner critic, hearing myself saying "that's ok" and "that's good enough"
"I'm really amazed about how much peace, excitement and happiness I feel!"

"I don't feel like I'm climbing a vertical Everest where I couldn't even see the peak. I'm still climbing but the climb isn't as steep. I don't feel the same amount of effort needs to go into every little thing I do."
"I was able to tap into feminine leadership energy to dig deep into my intuition .... I really shifted and it shifted the dynamics."
"I have felt more ease and flow in my life this month so keep sending your amazing healing energy this way."
"I got a lot done this week without pressure."
"I'm more focused and clear."
"I feel more energetic lately and more clear and I can analyze things better."
"I strongly feel the urge to be productive. I'm also feeling clear to express self in direct and sharp way."
BONUS #2:


Discover Your Empathic Superpowers and Learn How to Manage Them

(Value: $1000.00) www.MyDivineGifts.com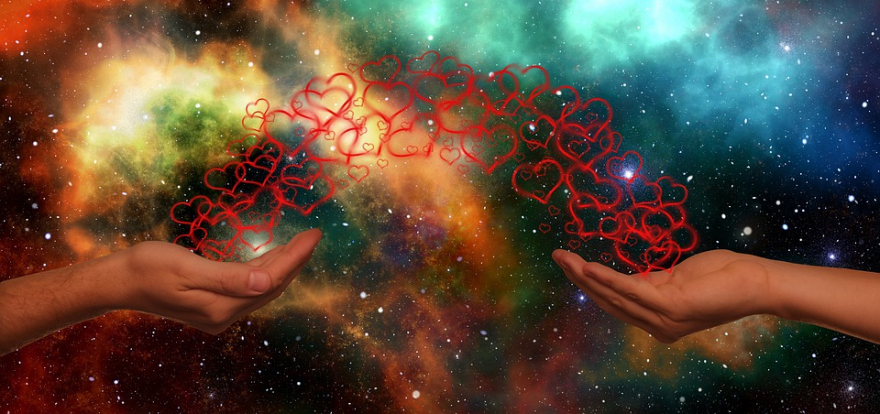 What clients are saying about this:
Thank you for all you have done in facilitating my healing and I have a better awareness of what I feel and know it matters now. I can not thank you enough. It was one of my deeper healings in the Removal of Toxic Emotions Certification program so far. I am grateful to you.
March 5. 2016 Trinidad and Tobago, Reenee Mahabir, Removing Toxic Emotions Practitioner
Congrats my friend! You are moving through space and time to become a very, very well known and revered leader in helping people regain their lives. I am so very glad to be your friend. Pamela Cournoyer, Leadership, Coach, Executive Coach, Corporate Communication
I liked his ability to get to the heart of the matter my deepest problems at a spiritual level. I respect his ability to take authority in the mater respecting cultural traditions. Very knowledgeable
Tyhson can meet anyone at the table he will also make you or them, whom ever place all your their marbles on the table even the ones you want to hide in your pocket or save for later, he welcomes your darkest experiences to the table in a comfortable way.. He is fun to work with easy to communicate with, respectful, quite honestly, I am liberated by his presence. Tyhson has earned my deepest respect. Jennifer j. Kim, Toxic Emotion Practitioner, Hawaii, February 26, 2016
Hello Tyhson, going through our meetings has helped me end that story no matter what. And close that door. I was validating my time this way. Spiritually holds a dominant place in my reality. And I know that my existence does not belong to this world. They, meaning spiritual people, have told me that I was born spiritual. And my mission is to heal souls and influence the world with my writing. Thx u for breaking that cycle of the Never ending story. Annette T.
The only thing I wish, is that I would have started earlier with this great program. It absolutely changed my life. I'm soooo grateful Tyhson. John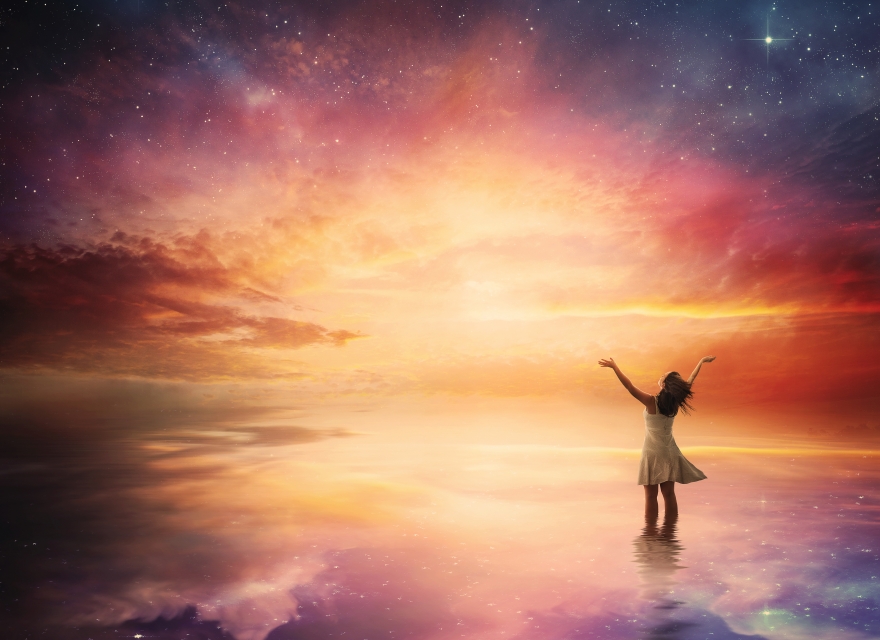 PRESENTING THE FACILITATORS:


Tyhson Banigen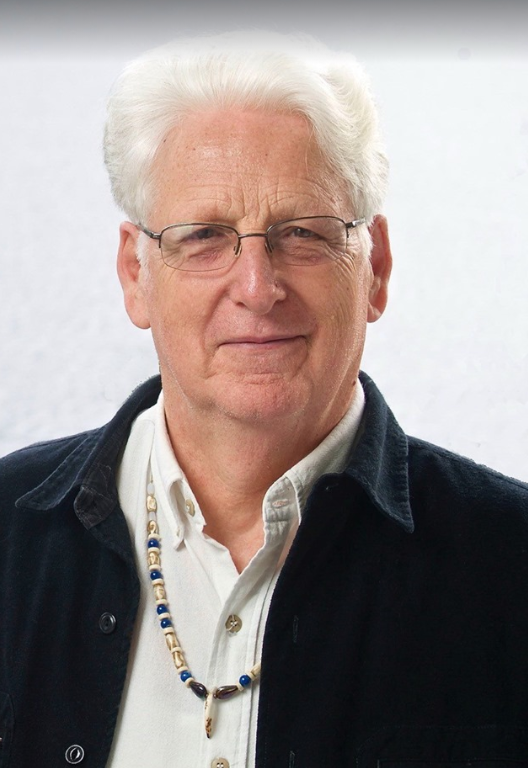 Master of Arts Degree in Whole Systems Design with a focus on Organizational Renewal.


Lecturer in the Communications Department at Simon Fraser University on Communication in Conflict and Intervention and designed and taught Community Economic Development Models and Case Studies.


Founder of a non-profit charitable society called TIES – Turtle Island Earth Stewards that since 1975 has raised millions of dollars, created intentional communities, community land trusts, placed forests into trust and worked on many environmental international development projects in third world countries.


Environmental and sustainability consultant from the local watershed level and at the provincial and federal levels of government in Canada, and as an member of the Canadian delegation to the United Nations.


Chairperson at the UN for all the non-governmental organizations (NGO) delegates.


As a gifted intuitive has learned how to obtain and follow guidance and assist groups to make consensus decisions through guidance. This method was used by The Turtle Island Fund, a committee of the Threshold Foundation, to allocate $5 million dollars to charities, so I know this process works.




"Thank you Tyhson Banigen for showing up as part of "my team"! I'm happy to provide testimony for your incredible presence. The work we do together is powerful and we are doing it for the good of everyone…not just you and me. I'm so honored to have you in my life and to work with you on many different levels.

There's so much more to LIFE than what we know. We came here with our Spirits and energy set forth by a higher power. USE what you have that was placed inside of you to do GREAT things."





Devora Gila Berkowitz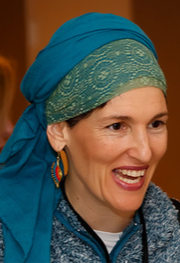 I'm a recovering perfectionist and high-achieving Harvard graduate who finds meaning and fulfillment as a wife and mom of kids ages 7-17. I am trained as a Life Coach, Energy Healer and yoga teacher. I have learned from some of the world's most masterful coaches and healers. I'm currently training to be a Certified Medical Intuitive.


As a Team Coach since 2016 with The Coaches Console, I've had hundreds of interactions with entrepreneurs that have helped me deeply understand the mind and heart of entrepreneurs, such as service practitioners, coaches and healers. As a result, I can help entrepreneurs shift their energy quickly and get into action with more ease and flow in their life and business.


For the past two decades I've transformed my life towards higher levels of health, wellness and abundance after overcoming "poverty mindset", life-threatening trauma, PTSD and the devastating effects of chronic illness. This journey has supported me to grow in self-acceptance and patience as a parent with children of special needs.


Now I'm on a mission to help entrepreneurs connect with their intuitive guidance so they can make money with more ease and flow, clarity, calm and confidence to shine their light into the world and make a lasting impact.



"Oh Devora, thank you! The energetic experience of safety you created for our session was crystal clear. Your guided meditation grounded me in a field of Love and your skilled, gentle questions guided me seamlessly into what was next for me in receiving healing. Your presence is rooted in the Divine and your skill in excellent training and practice. I appreciate you." Tina Browne Hart, ADHD Coach

"You have a real gift for this work. You facilitate these sessions beautifully. Both of the sessions I've done with you have had both an immediate and lasting impact on me. It's brought me clarity and peace and that's priceless." Joanna Bartlett, Grief Recovery Specialist
WHEN DO WE MEET?
Meeting day and time TBA
We will meet at a time that works for everyone



HOW MUCH DOES IT COST?

Regular Price: ($430/mo)
FOUNDING MEMBERS (price not to be repeated):

$333/month for 6 months
Compare to $10,000+ for other masterminds


Wondering if this is for you? Feel free to reach out with your questions at dgb@devoragilaberkowitz.com