Meet Devora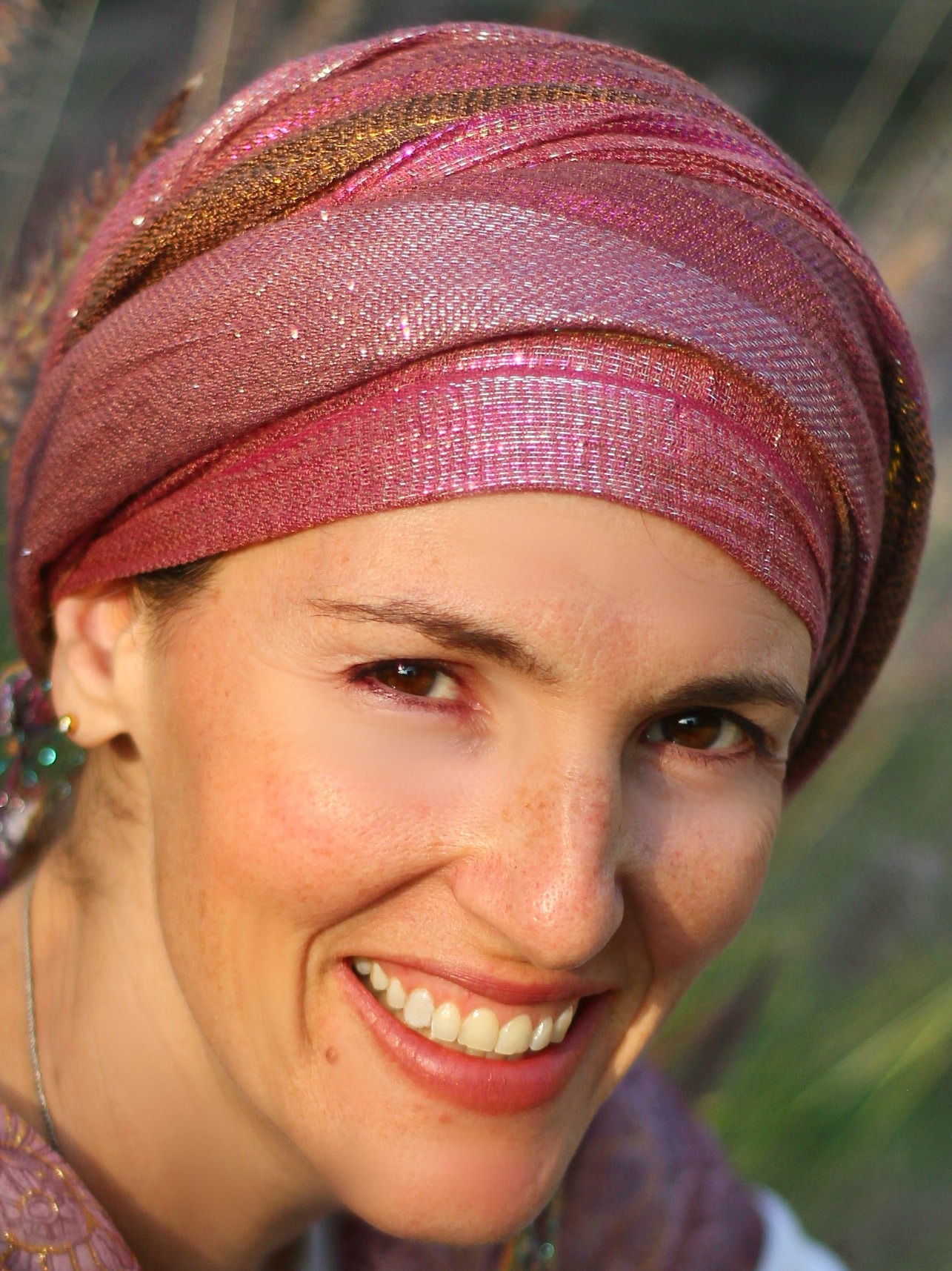 Devora Gila Berkowitz helps entrepreneurial and professional women reduce stress and overwhelm to become more relaxed, calm and balanced; have more ease, flow and joy in their life, work or business; and be happier and healthier.
She is an Intuitive Spiritual Life Coach and Energy Healer who helps you access your Divine Connection so you can let go of negative emotion, tap into your intuition, open to possibility and get into action from a place of more ease, flow and joy.
Devora knows what it's like to be pulled in different directions without enough time for yourself. Her personal journey from chronic illness to wellness inspired her to help others improve their their lives by transforming the "3 O's" of overwhelm, overdrive and overgiving into greater levels of wellbeing.
Encouraging and supportive, she works with Divine Source energy and is a descendant of the priests and musicians who served the Divine in the ancient Holy Temple of Jerusalem.
Her professional certifications include: Life Coaching (Coaches Training Alliance) Business Coaching for Wellness Practitioners (The Coaches Console), Divine Integration Healing (Master Healer Haya Baker) and Yoga Instruction (Kripalu Institute).
Above all, Devora believes that you can align yourself on every level to enjoy greater well-being in your life and have more fun in your business.
When she's not stepping into her role of creative alchemist, Devora loves nature, world music, and spending time with her husband and four spirited, creative children in their home in Israel.