SOLD OUT!!
To be first on the waiting list for upcoming retreats, sign up here.
RETREAT YOURSELF: An Overnight Women's Wellness Retreat
to Relax, Replenish and Rejuvenate

Take some well-deserved time and treat yourself
to an affordable get-away!
When: November 7-8, 2019
Where: Nachsholim Sea Side Resort, ISRAEL (http://www.nahsholim.co.il/en/)


LIMITED SPACE! BOOK EARLY - so you can: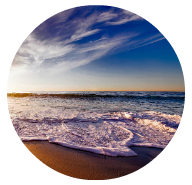 RELAX
Find tranquility and reconnect with yourself

Release post-holiday stress

Take a well-deserved break from your routine
REPLENISH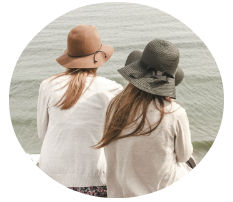 Focus on yourself

Reconnect with intuition and inner strength

Connect with other like-minded women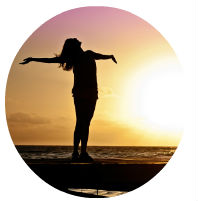 REJUVENATE
Feed your soul with what makes you feel good

Recharge your mind, body and soul

Return home a better version of yourself




to bring out the best in those around you
INCLUDES:


Standard Family Room, Double Occupancy (You will be matched with a roommate unless you specify one when you register)





Delicious Kosher Dinner and Breakfast (suits also vegetarian, vegan, gluten-free lifestyles





Full Retreat Schedule





Wellness Workshops in English designed to help you relax, replenish and rejuvenate!
EVENT HIGHLIGHTS: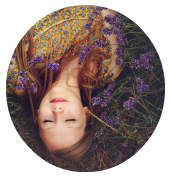 Perfume Workshop - Create your own perfume

Stress Release Workshop

Balance and Harmony Workshop

Mind-Body Healing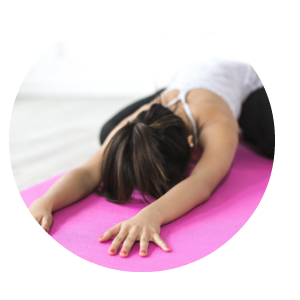 Evening Sunset Yoga

Morning Sunrise Yoga

Bring your own mat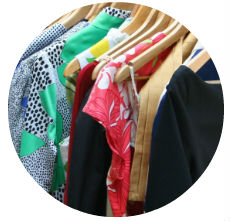 "Shop Your Closet" Party with Personal Stylist
(bring an article of clothing that you are
most connected to or least connected to)
Women's Empowerment Circles
BREAKS & PERSONAL TIME:
You can decide to...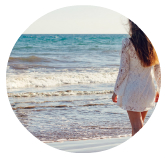 Walk along the Mediterranean Sea

Journal on the beach

Take a stroll to enjoy the outdoor space

Simply rest in your rooms



WHAT TO BRING:
Lunch for Day 1

Yoga mat

Water bottle

Warm shawl or sweater/small blanket

LIMITED SPACES AVAILABLE - BOOK EARLY!
Participation is limited to women over 18 years old - no babies or children
Share with other women in your life who may want to participate: mothers, daughters, sisters, cousins, best friends!
Special Kickoff Price (not to be repeated): 550₪ per person until September 27, 2019.
After September 27, 2019: 650₪ per person


Registration deadline: Thursday October 31, 2019
REFUND INFORMATION:
100% deposit refund for cancellation 30+ days before event
50% deposit refund for cancellation 15-29 days before event
0% deposit refund for cancellation 0-14 days before event
Questions? Contact us:
Andrea Dray 050-430-3312
Devora Gila Berkowitz 054-806-2092