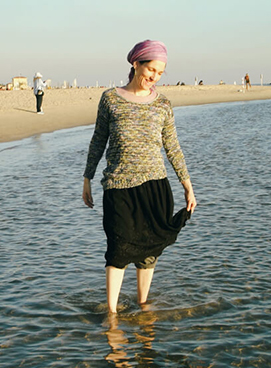 Are you an ambitious woman leader or entrepreneur?
I'm Devora and I help women like you
create a life of ease and flow
through Divine Connection
so you can make your impact in the world
without stress and overwhelm.
My mission is to help you invite Divine Grace into your life so you can be aligned, calm and connected,
... so you can make an impact without burning out.
"Before Devora's coaching, I was working very hard, but that's just it, everything was so hard. Devora's compassion and focus made me realize how much pain I was forcing myself through. I realized it was about making adjustments to realign, to feel more flow and enjoyment. Now I have naturally found my path - and it feels so right, and so much easier. Thank you!"

Karen Carlson




Videographer and Coach
Discover Ease and Flow...

for Ambitious,
High-Achieving Women
who feel pulled in different directions
by work and family
Imagine…
Have time for yourself… instead of saying "yes" to everyone, feeling overwhelmed with what's on your plate and wishing you could clone yourself
Be balanced and grounded… instead of riding a rollercoaster of "to do," juggling everything and feeling like you're spinning plates in the air
Feel open and connected… instead of stressed and frustrated from pushing yourself and working hard
Be energetic and feel good… instead of drained, depleted or burned out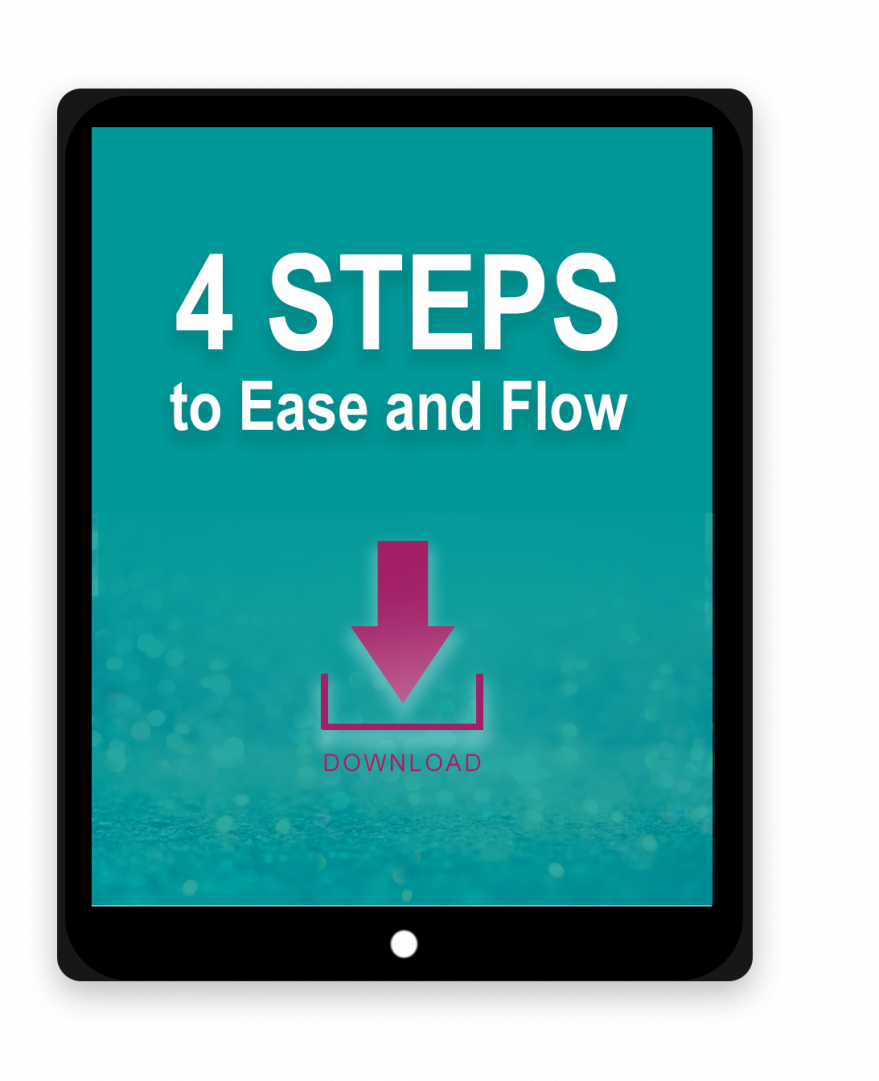 It's time to reconnect to yourself,
your inner guidance and divinity.

Let me show you how.
"I was struggling with making my work harder than it needs to be.I was experiencing some exhaustion from a strenuous creative cycle, and I needed to find a way to make it easier. Through our session, I realized that the attitudes that made my experience harder than it needed to be, weren't even mine! It's hard to find people who can go as deeply and as intuitively as Devora did with me. She used her skills to help me open up to see clearly and release the source of my struggles. It was amazing, and life-changing. Thank you Devora, for your powerful work!"

Sandy Freschi




Human Design Specialist
If you're feeling the pressure of working hard,
pushing yourself until you're exhausted,
and don't have time to take care of yourself,
let's talk.
"I value all that you are doing as my coach and you are giving me what I need. I appreciate your insight and instincts to go into that meditation with me today, as that was a very valuable experience to release negative energy and to infuse myself with new life-affirming energy and to have a process I can use on my own, when these situations arise in the future. THANK YOU FOR THAT MEDITATION!"

Joy Torchia




Torchlight Consulting Services
If you feel ready to explore how to live with ease and flow in a supportive way that feels right for you...
...then click below for a no-obligation Ease and Flow Clarity Call.